We use two video servers to provide as little downtime as possible. Yet, sometimes video playback can be buggy. Most issues can be solved quickly. If you are experiencing any issues, please follow the tips below.
Check your internet connection and speed
This may sound like an obvious tip, but sometimes video playback is affected by a slow internet connection. You can test your internet speed here. The test takes approximately 1-2 minutes. For optimal video streaming in high definition, we recommend download speeds of over 10 Mbps (Megabit per second). If your internet speed is slower than 10 Mbps, we recommend the following tips:
Adjust the resolution of our primary video player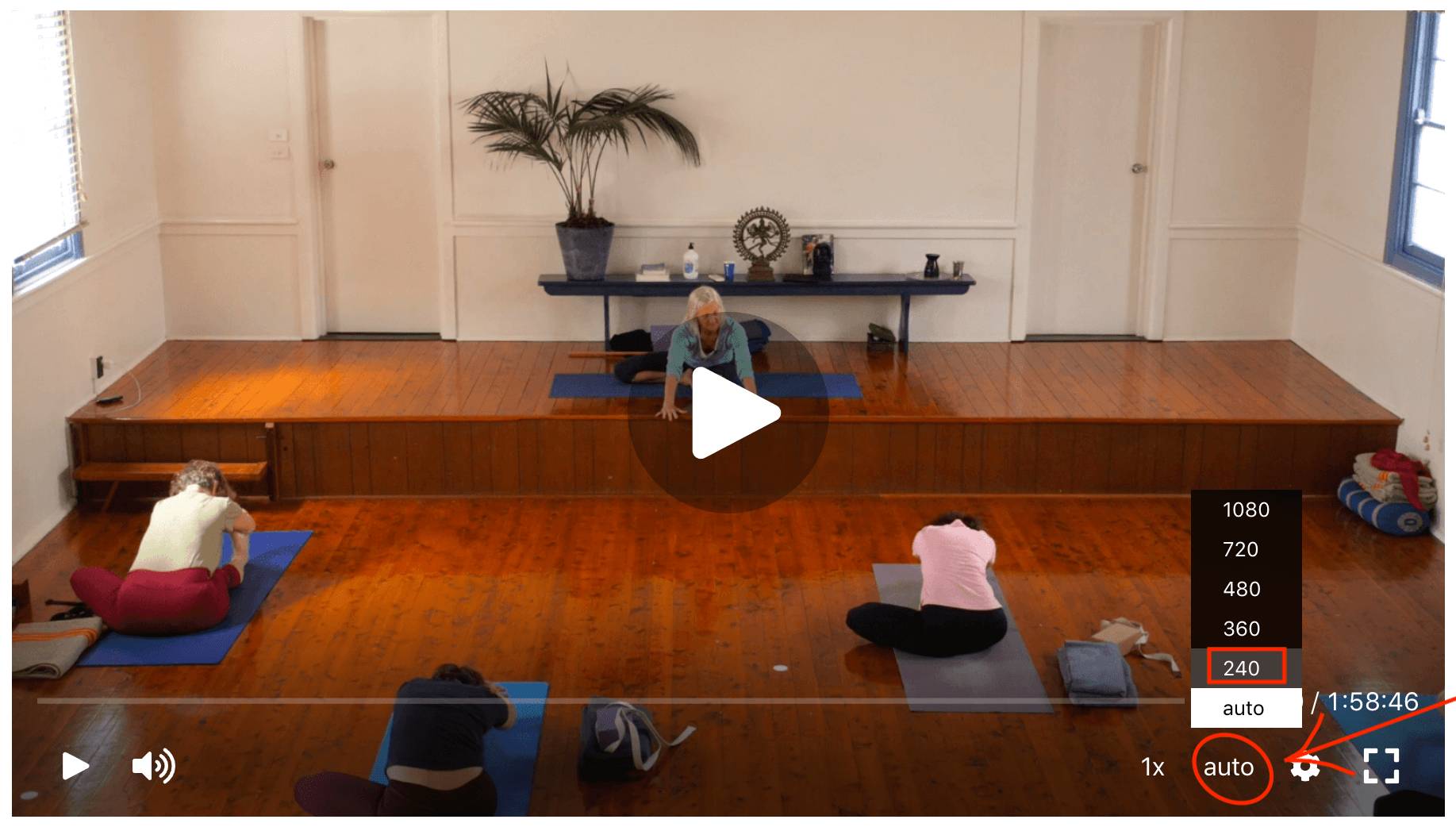 If the video is constantly stopping, you can adjust the video resolution by clicking on the video player and switching 'auto' resolution to a lower resolution. If the video is still playing inconsistently, try lowering the resolution further until you see better results. Of course, it is important to find a balance between video quality and smooth streaming.
Switch to our secondary video player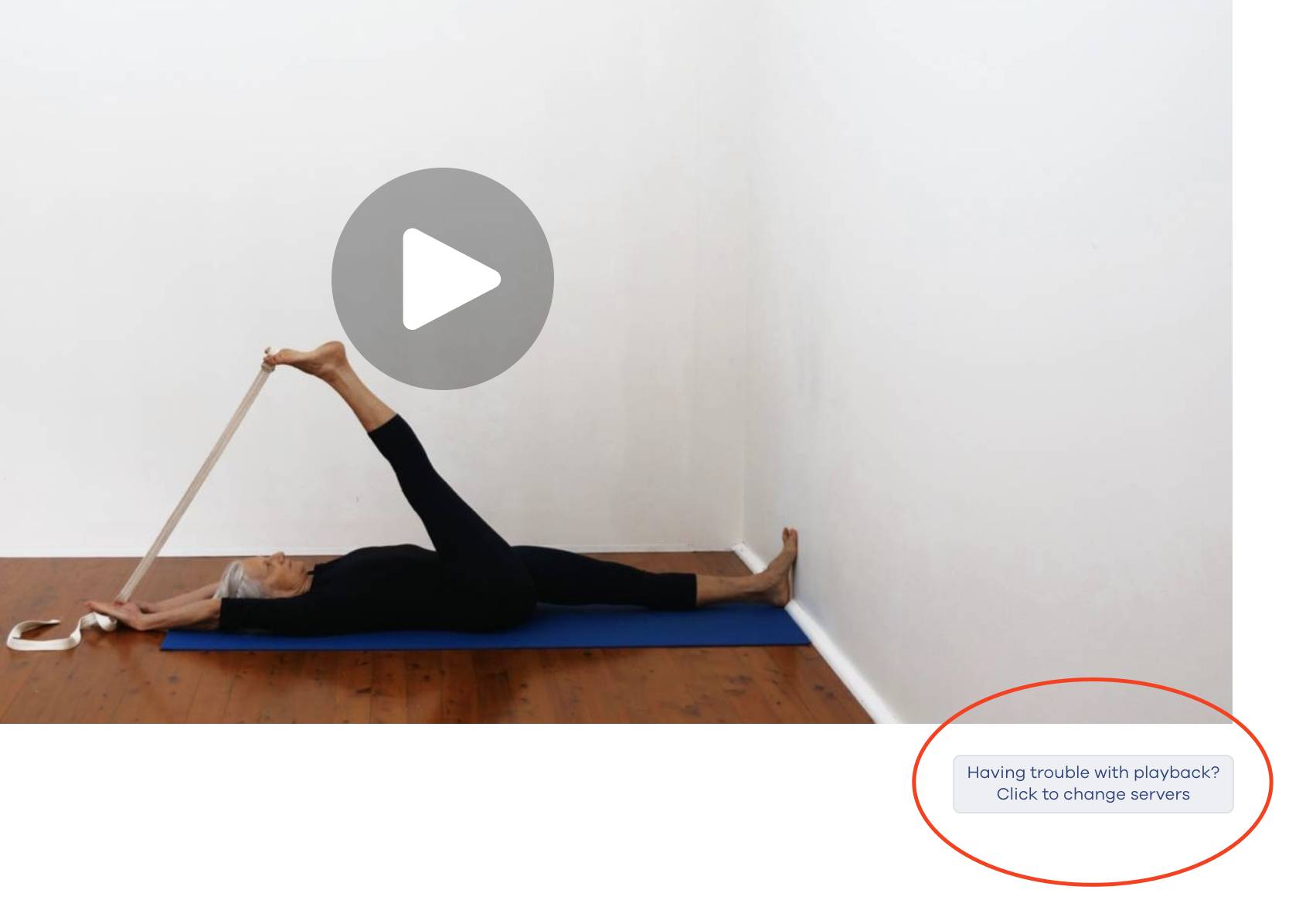 If you are experiencing issues with our primary video player then you may want to switch to our secondary video server. Underneath the primary video player you will see a button that says 'Having trouble with playback? Click to change servers'. Clicking on this button will change to our secondary video player.
Please note: this video player will not contribute to your activity statistics. This is an ongoing issue with our provider that we are hoping to fix as soon as we can. To resolve this, we have added a button that manually adds the video play to your activity (see figure below).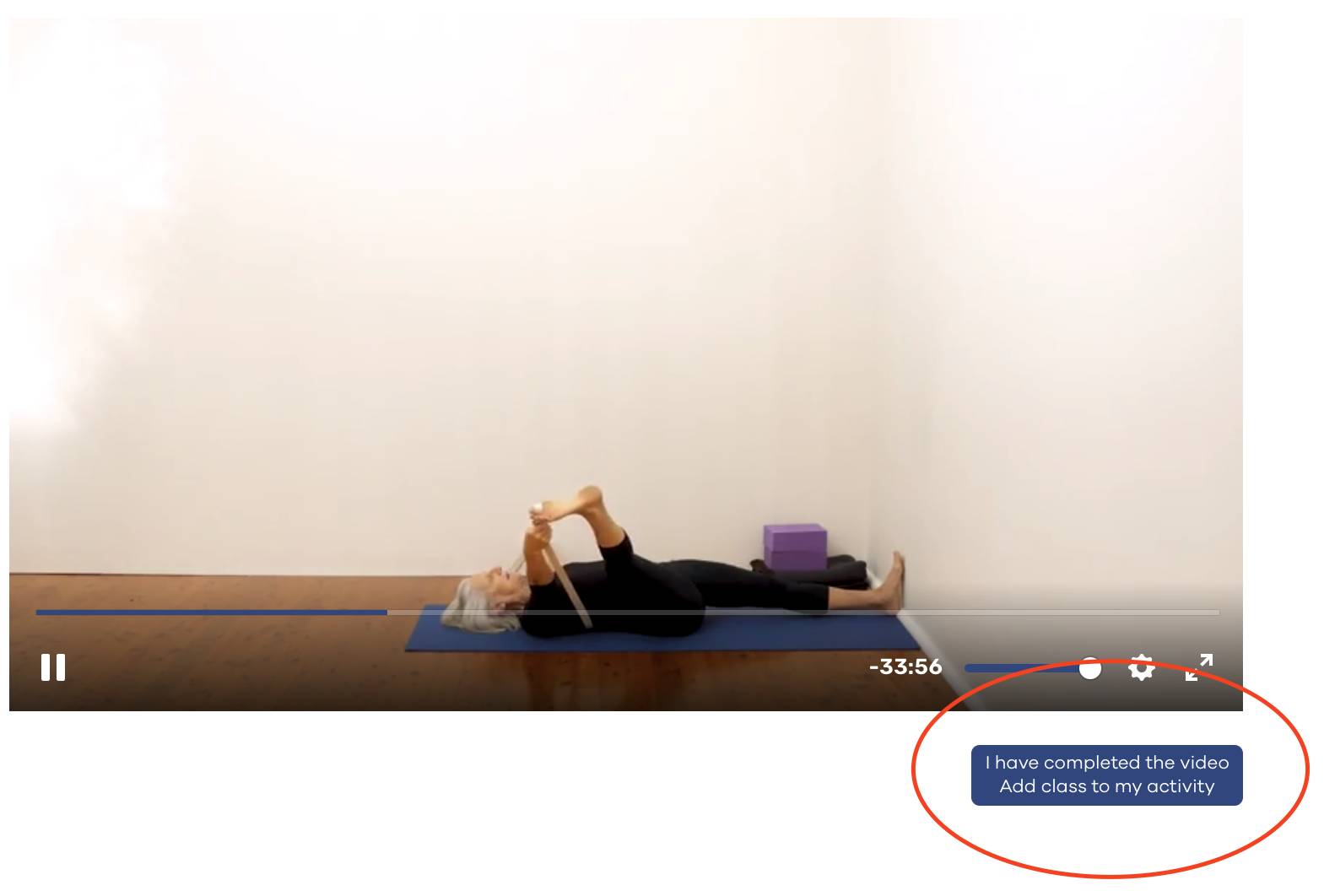 Choose a different location
If the above solutions are still not working for you, it could be that your Wi-Fi signal is not strong enough to maintain a consistent connection. You can try moving to a different part of your home or practice space where the signal is stronger.
Download the Yoga Vastu app
On our iOS and Android app, it is possible to download videos for offline playback. This is useful for practicing yoga without an internet connection or if your internet connection is too slow to stream in the video definition you desire. If you haven't already downloaded the app to your smartphone or tablet, search for 'Yoga Vastu' in the App Store (Apple) or Google Play (Android).
Report the issue to our team
If the above tips do not resolve your video streaming issues, please let us know via email or on the live chat.
Share