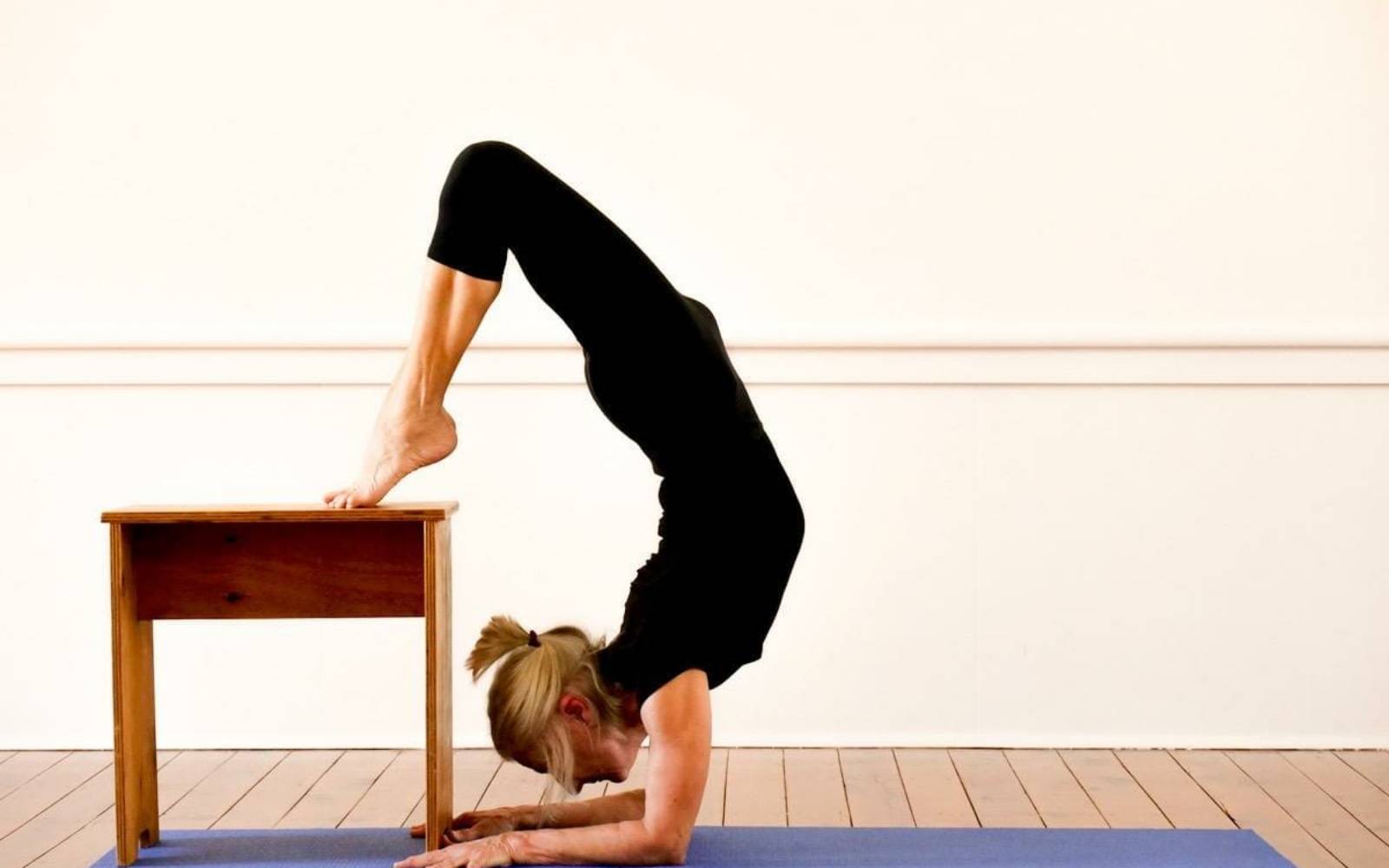 Iyengar yoga workshop in Newcastle with Pixie Lillas
A weekend workshop with one of Australia's leading senior-most Yoga teachers. Pixie brings over 4 decades of a life immersed in all aspects of Yoga to her teaching. 4 sessions for general level students with a minimum of 6 months Iyengar Yoga experience, and an advanced Friday evening special session for students with a minimum of three years applied yoga practice. An understanding of head balance and experience of backbends is recommended.
Keen students without Iyengar experience are invited to contact reception to discuss suitability.
Find out more and book
Read more and book for the workshop at the Hamilton Iyengar Yoga School website. You can read more about Hamilton Iyengar Yoga at their Yoga Vastu studio page.