Diagnosed with kidney inflammation at a young age, Geeta Iyengar began practicing yoga as a way to improve her health. Even as a child, Geeta understood that there was a relationship between yogic practices and health. She started demonstrating postures for her father's yoga classes at 7 years old and began teaching her own students at 13 years old. Through yoga, Geeta realized she could do anything she set her mind to. Yoga provided her with the courage and confidence to work through any of life's difficulties, including poverty and the death of her mother.
Geeta was influenced by her father's experiences as a yogi who re-introduced yoga to the common people in India. To Geeta, he exemplified the art and science of yoga through his charisma, willpower, and faith in both his guru's teachings and his own practice. He believed that the aim of yoga was "ultimately to reach the inner sanctum of eternal truth."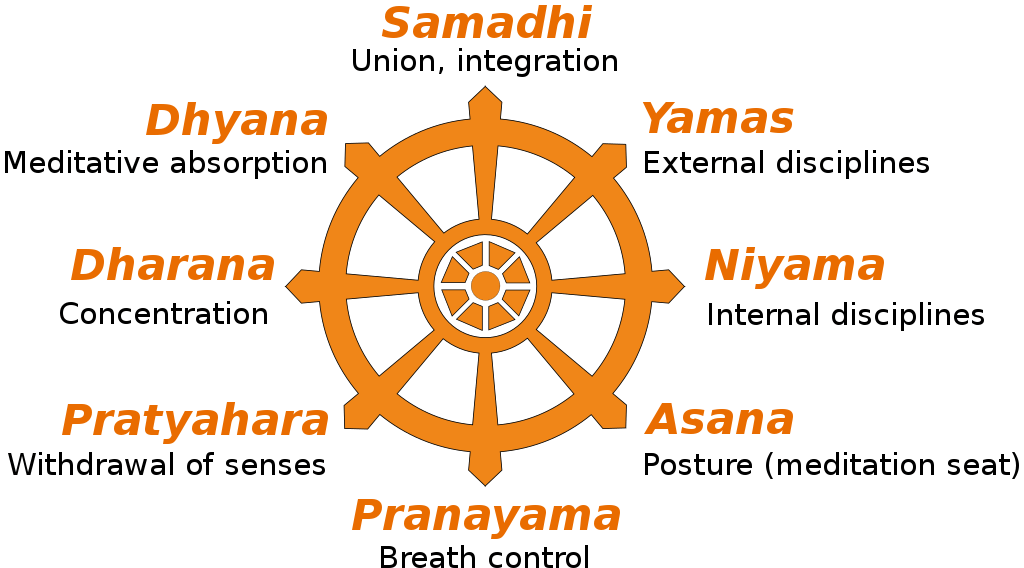 Geeta also believes Patanjali's Yoga Sutra to be the foundation for the art and science of yoga. She explains that while it only contains 196 sutras, students will only understand its real meaning by combining the theoretical meaning of each sutra with the feel of the student's own experience. Likewise, the Hatha Yoga Pradipika says all change comes from within and must be fully digested before one continues on.
All of these factors shaped Geeta's definition of yoga: that yoga is the restraint of modifications brought about by controlling perceptions, muscle movements, and oscillations of the intelligence, as well as creating a place were no individual "I" consciousness exists. Like her father, Geeta believes the goal of yoga is to reach the inner sanctum of eternal truth and to therefore undergo an extensive transformation.
Share