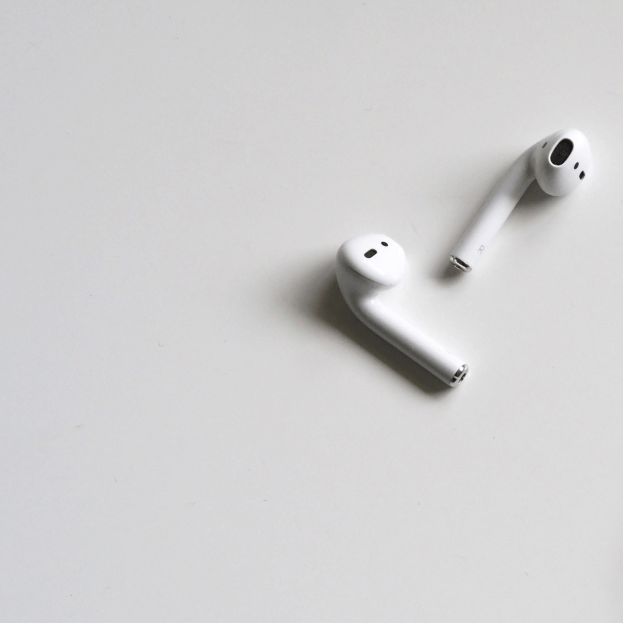 Audio Content
Listen in on recorded classes with guides to setting up equipment, illustrated Sanskrit poses and printable notes.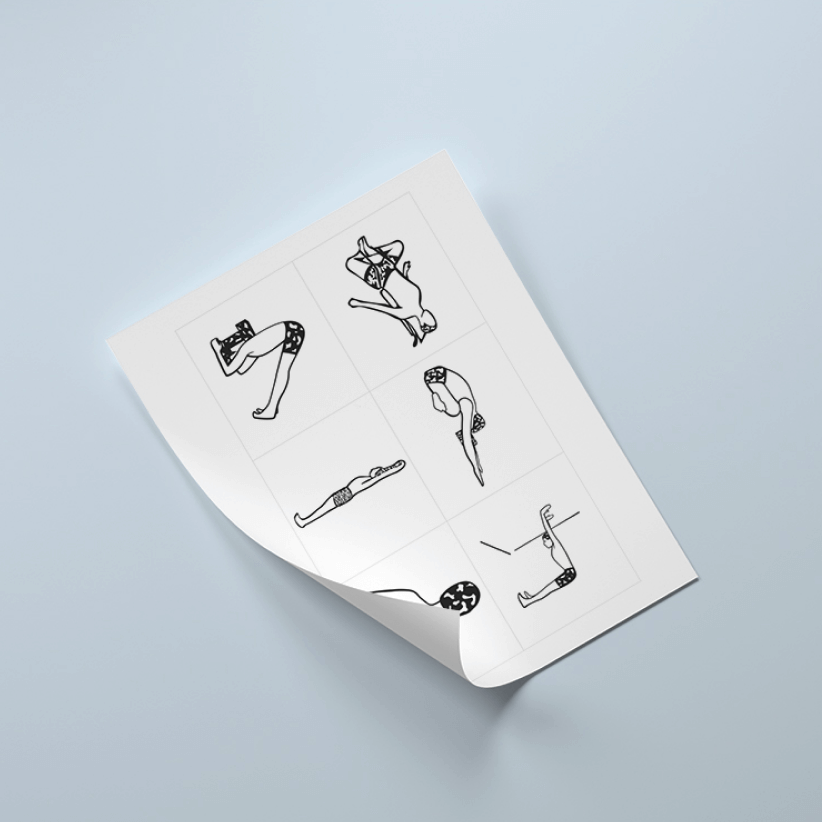 Practice your way
Free Illustrated Sequences
Illustrated Iyengar yoga sequences to print and practice wherever you are.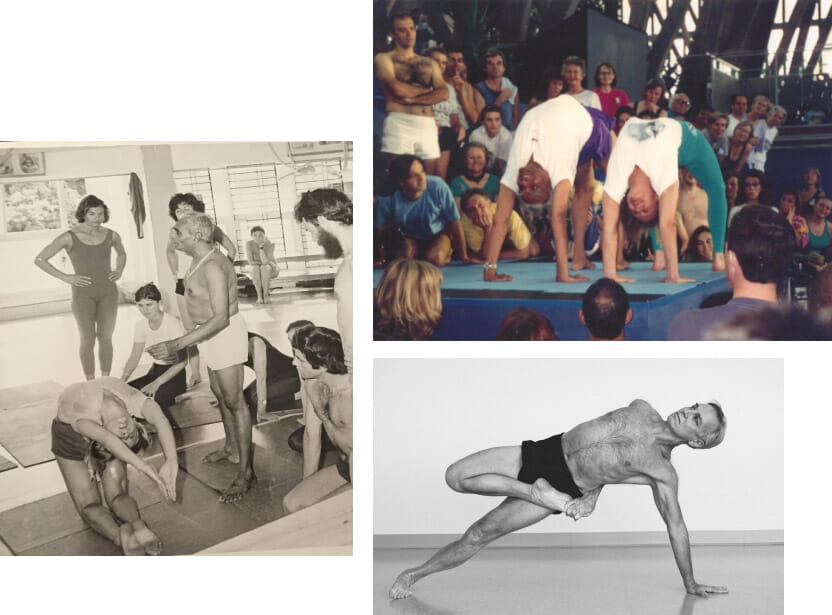 Pay monthly
$19.00
per month
Pay monthly
₹427
Rupee per month
OR
Pay annually
$16.00
per month
Pay annually
₹365
Rupee per month
Whether you want to advance at your own pace, supplement your group classes or simply build confidence at home, Yoga Vastu has a path for you.
Cancel at any time
Frequently asked questions
What is Yoga Vastu?
Yoga Vastu is an online Iyengar yoga resource with a wide range of regularly updated content. It was created by some of the most experienced Iyengar yoga teachers in the world. With an extensive library of high-definition videos, audio and illustrated guides, Yoga Vastu is a perfect learning platform for students of any level.
Who runs Yoga Vastu?
Yoga Vastu was created by Pixie Lillas in 2017. Pixie Lillas is one of the world's most recognised Iyengar yoga teachers. She trained directly with the Iyengar yoga family and has run her own school, the Balmain Iyengar Yoga Studio, for almost 40 years. The website is managed by a small team of yoga enthusiasts in Sydney, Australia.
How much does Yoga Vastu cost?
Yoga Vastu is billed in Australian Dollars ($AUD). You can find a table showing approximate prices in your local currency on our pricing page. The price will depend on your membership plan. If you pay monthly, you will be charged $19 per month. You can save 15% by signing up to our annual plan, which will cost you $16 per month.
All paid subscriptions start with a free 14-day trial. You will not be billed in the first 14 days and you can cancel at any time.
What does the premium subscription offer?
By subscribing you gain access to the full range of professional resources that Yoga Vastu has to offer. These include high-definition Iyengar yoga videos, audio classes, and specific courses. Moreover, a membership allows you to track your progress and to personalise your yoga practice to suit your specific needs.
What does the free trial offer?
Upon signing up you will receive a free 14-day trial, during which you will gain full access to all the resources and benefits that the premium subscription offers. This way you can try out Yoga Vastu and see first-hand if it is the right platform for you. You will not be charged anything until the free trial has ended, and you can cancel any time.
How do I cancel?
You can cancel your membership at any time, with just one click from your account. If you cancel your paid membership halfway through a month, you will still have access to all the content until the end of the billing period.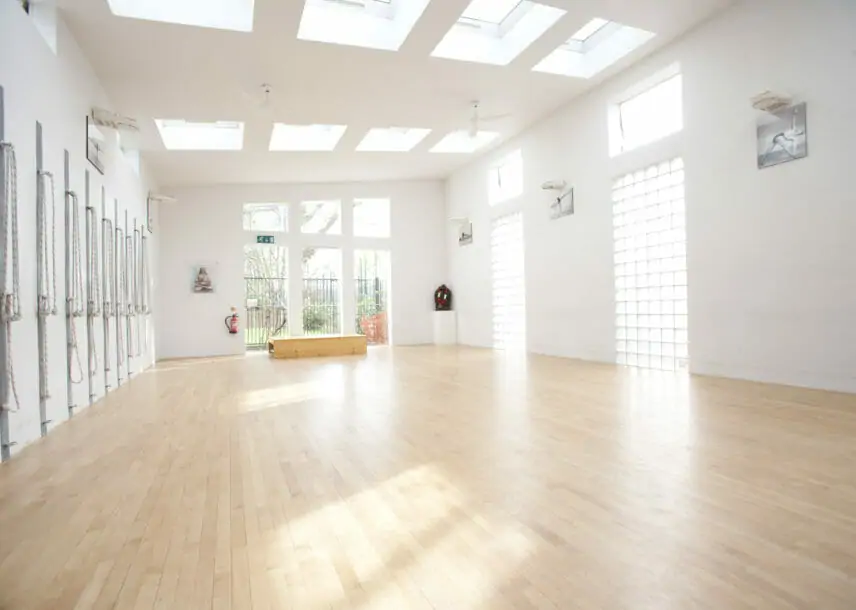 Find a yoga studio near me
Our Iyengar yoga studios is full of great places to get a face-to-face class. Just enter your location and find a mat.
Do you run an Iyengar studio?