Introduction
We can build focus also through restorative poses by keeping our attention on the supports we use, on how they affect the body, and by observing what our breath and attention are doing throughout.
View sequence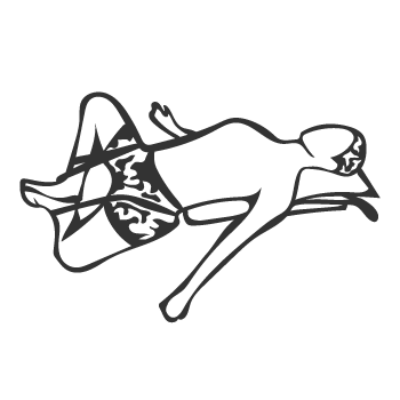 Reclining Bound Angle Pose
Join your feet together, your heels pressed to your pelvis. Lie back over a bolster or other form of support. Relax and let your chest open. If necessary, use a strap to hold your feet in place.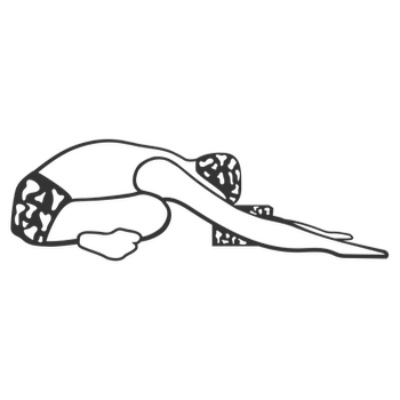 Simple Cross Legs Forward
Sit with your legs crossed. Keep your sit-bones pointing downward as you fold forward over your legs to capacity, lengthening your spine.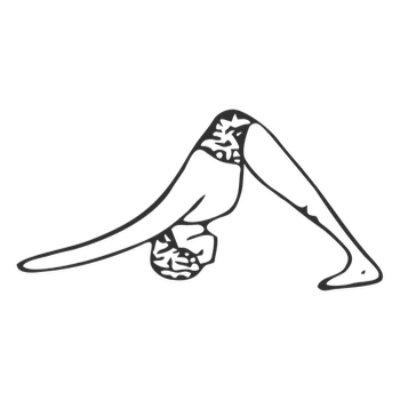 Downward-Facing Dog Pose
Press evenly into your hands and feet. The main aim is to elongate the back of your body and lift your hips up as high off the ground as possible without losing the stable foundation created by your hands and feet. If you lack the hamstring flexibility, bend your knees a little.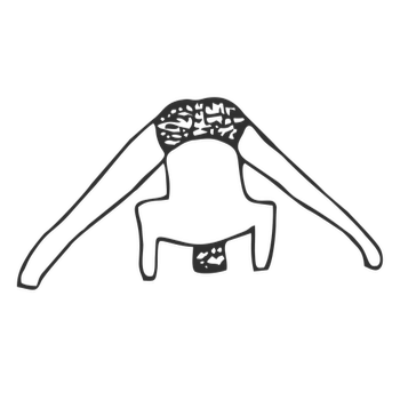 Wide-Legged Forward Bend
Plant your feet as wide apart as you can. Place your hands on the floor and lengthen forward through your spine. Once you have achieved the concave spine, start to walk your hands backward to capacity, aiming to lengthen and release your spine as evenly as possible.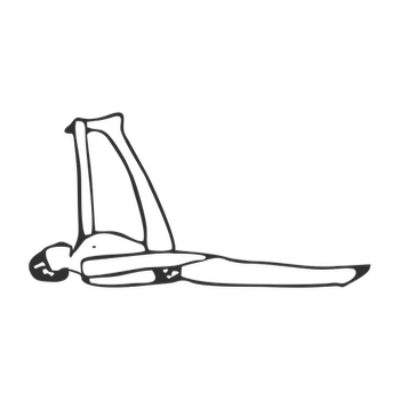 Reclining Hand-to-Big-Toe Pose
Press your back body into the floor, point the kneecap and toes of your supine leg toward the ceiling, as you extend the other leg up over your hip. Use a belt if needed.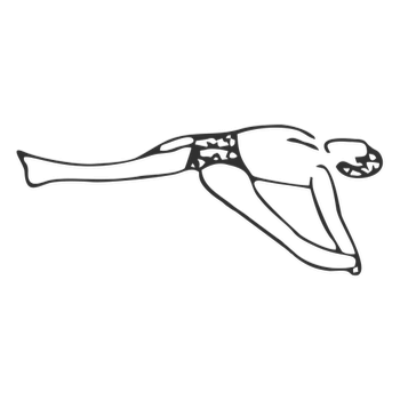 Reclining Hand-to-Big-Toe Pose
Lie down on your back. Point kneecap and toes on your left leg upward, as you stretch your right leg out to the side. Use a belt if necessary. Change sides.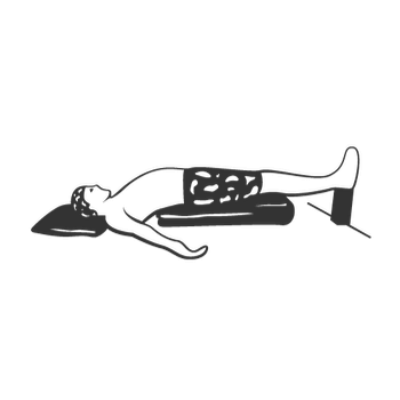 Supported Bridge Pose
Lie down over support placed under the whole of your body from the thoracic spine down to your knees. The shoulders swoop down to touch the floor. Spread your arms outward or slightly at your side. Activate your feet and press them into the wall.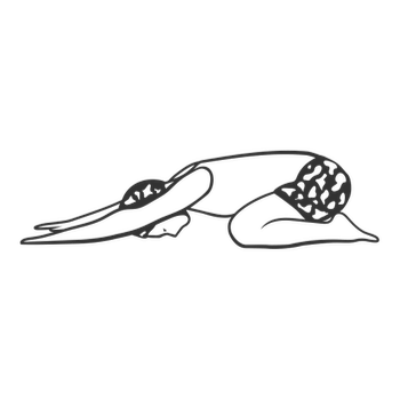 Downward-Facing Hero Pose
Join your feet together under your buttocks and keep your knees far enough apart for your ribs to fit in between your legs as you fold forward. You can rest your forehead on the floor or on a block.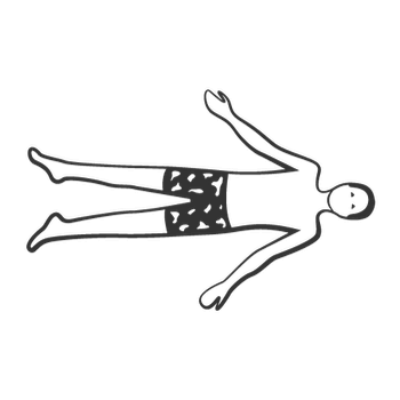 Corpse Pose
Lie down on the floor. Spread your arms and legs slightly at your side. Relax and concentrate on your breath.
Share
Save PDF and print
You are welcome to download the PDF of the sequence and print and distribute it freely. You may have to wait up to 30 seconds for the PDF to generate. Please credit the teacher who created it. All illustrations from Dona Holleman's 'Yoga Darśana', RIMYI Institute texts and Yoga Vastu illustrators for original asana drawings.